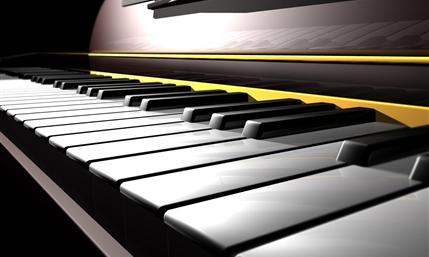 Ralph Hedges was born in Denver, Colorado to musical parents.

His father was Music Professor at Denver University, and his

mother was harpist with the Denver Symphony Orchestra

under Saul Caston.
Dr. Hedges' early studies were at Denver University where he was

a scholarship student at the age of 9, under Dr. Guy Maier.

Master Classes were at Lamont School of Music in Denver,

with Dallies Frantz, and Joseph Lehvinne with fellow student,

John Browning.

He obtained his Master's Degree at the Manhattan School of Music

studying piano with Robert Goldsand and theory with Ludmilla Ulehla.

Concurrently he studied at the John Mehegan Jazz Studio in New York.

Doctoral studies were at the University of California at Beverly Hills.



He was a member of the Honolulu Symphony performing solo and chamber works, and played the club and hotel circuit in California and Hawaii with his group, "In Session". Also, he is the former conductor of the Oahu Civic Orchestra, the resident orchestra of the Chaminade University in Honolulu, Hawaii.
He is the Director of the Chopin Piano Academy, and is the author of many books on piano technique and study. The books follow a basic premise that music is a language and pianists must learn through analysis as one does in learning a foreign language.
Three of his young students were winners in the 1996 Pinault International Piano Competition in New York. All three performed at Steinway Hall on West 57th Street, N.Y. City. An adult student was one of the winners in the 2001 Competition.
In addition, he is the past President of the Honolulu Piano Teachers Association and has presented lectures and seminars on the language of music, analysis, Classic, popular, and jazz music.
He is the founder and President of the Chopin International Piano Competition of the Pacific.